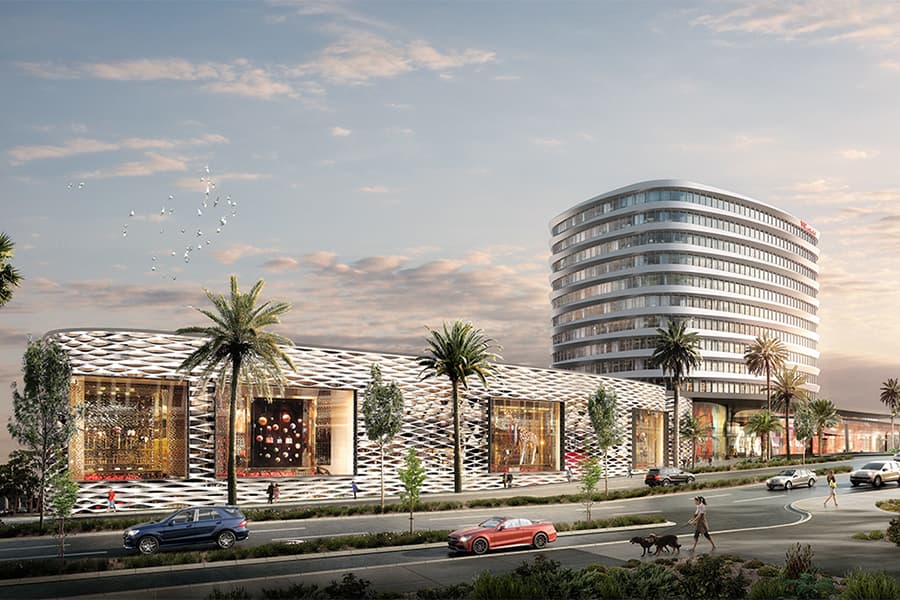 Specsavers Doncaster East are looking to talk to an experienced and ambitious Optometrist to fill their full-time vacancy.
We are seeking an Optometrist with a strong retail focus who is willing to align themselves with the Specsavers core vision and values. In return you will be surrounded by a supportive and highly experienced team of dispensers and retail staff who will ensure a smooth transition from yourself to the patient, therefore providing you with the best opportunity to do what you do best.
As a Specsavers optometrist, you will receive fantastic rewards and benefits including quarterly and annual bonuses, your registration and insurance covered every year and continuous support towards your ongoing professional development.
At Specsavers, we like to work with the best, most talented people and give them what they need to thrive. This includes the provision of the best automated equipment, ongoing enhancement of their skills and access to a growing network of clinical experts and industry leaders. Few companies in Australia and New Zealand can boast a CPD record like ours.
If this sounds like an opportunity you would be interested in, or you know someone who would be please contact Krystle Lee on 0404 318 660 or email at krystle.lee@specsavers.com for a confidential discussion.
*Remember…we offer a 'refer a friend' cash bonus for any Optometrist we place that isn't known to us*
Transform eye health with Specsavers
Specsavers is on a continual mission to transform eye health in Australia and New Zealand – and we would like you to join us on that mission. Our Transforming Eye Health Strategy is focused on eliminating preventable vision loss and blindness, particularly with diseases such as Glaucoma and Diabetes, through improved prevention, early detection and co-management.
In 2019, we trebled the number of patients we referred for glaucoma and doubled our referrals to support services such as Glaucoma Australia. Our rollout of OCT in every store has resulted in 2.8 million OCT scans conducted and 300,000 visual field tests performed. We are now detecting glaucoma in 1.3% of our patients, which is just below the reported population prevalence of 1.5%. We've also launched Keepsight, Australia's first national diabetic recall program, and registered more than 65,000 Australians, engaging them in regular diabetes eye checks.
If you're looking to make a genuine impact, and deliver patient-centric, evidence-based preventative eye care and work collaboratively to manage health outcomes, then we urge you to talk to us about how you can join the mission to transform eye health.