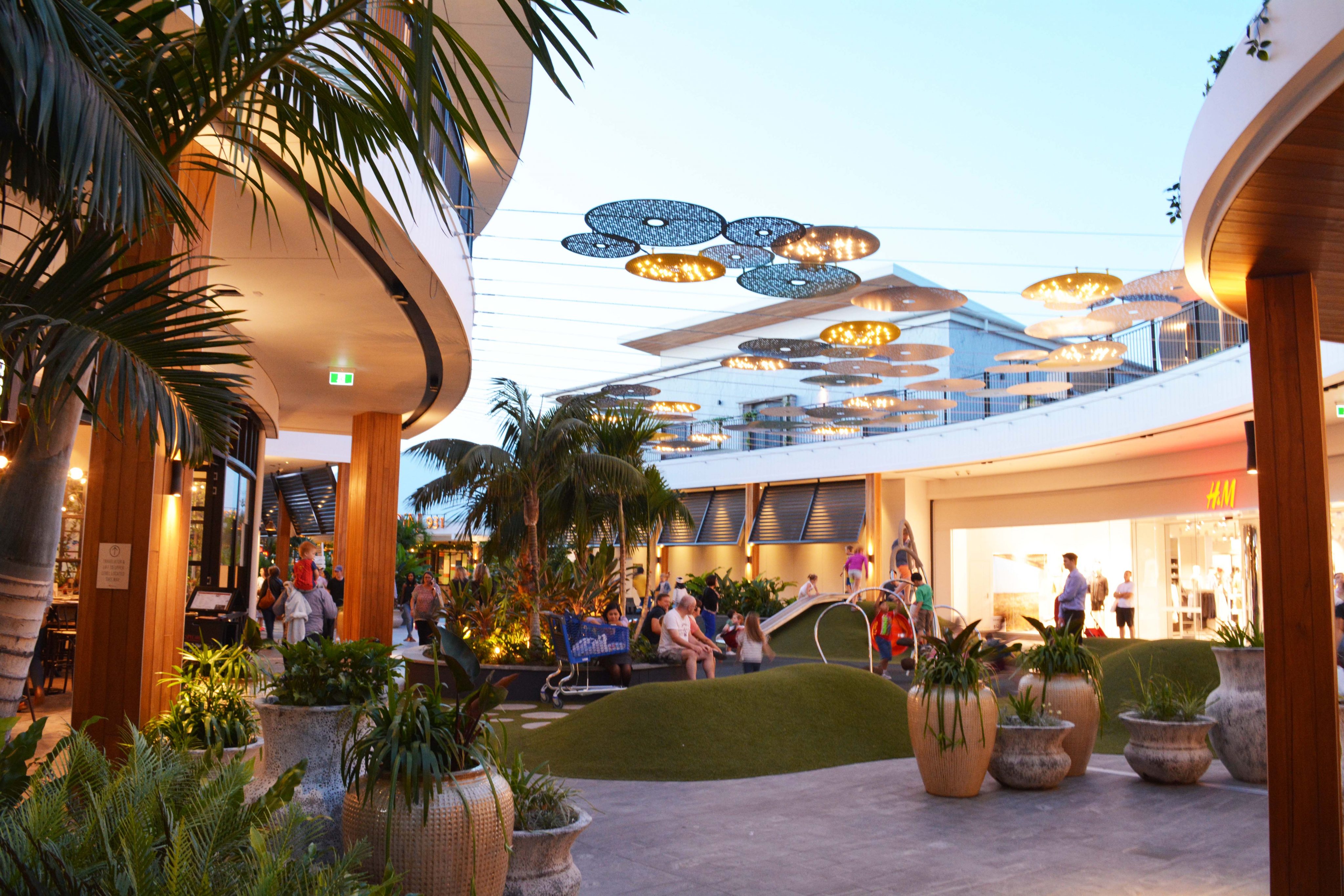 Specsavers Chermside are looking for a commercially minded Optometrist who can align themselves to the Specsavers retail focused model and add value to the successful existing team. Due to sustained and rapid growth, they are looking to expand their store to 8 test rooms in September 2021!
About the role:
Highly competitive salary package – including AHPRA, PII and CPD
20 min testing
Full time permanent position – ideally Friday – Monday roster, otherwise Monday – Sunday works too
Excellent career progression opportunities available
About the store:
Expanding to 8 test rooms in September 2021
Located centrally in Westfield Chermside, one of the busiest Shopping Centres in Queensland.
Market leading technology including OCT and Nidek Equipment
For a confidential chat about this opportunity, contact Krystle Lee on 0404 318 660 or email krystle.lee@specsavers.com. 
If you are a final year student or recent graduate, please contact your Graduate Recruitment Consultant or email apac.graduateteam@specsavers.com
Transform eye health with Specsavers
Specsavers is on a continual mission to transform eye health in Australia and New Zealand – and we would like you to join us on that mission. Our Transforming Eye Health Strategy is focused on eliminating preventable vision loss and blindness, particularly with diseases such as Glaucoma and Diabetes, through improved prevention, early detection and co-management.
In 2019, we trebled the number of patients we referred for glaucoma and doubled our referrals to support services such as Glaucoma Australia. Our rollout of OCT in every store has resulted in 2.8 million OCT scans conducted and 300,000 visual field tests performed. We are now detecting glaucoma in 1.3% of our patients, which is just below the reported population prevalence of 1.5%. We've also launched Keepsight, Australia's first national diabetic recall program, and registered more than 65,000 Australians, engaging them in regular diabetes eye checks.
If you're looking to make a genuine impact, and deliver patient-centric, evidence-based preventative eye care and work collaboratively to manage health outcomes, then we urge you to talk to us about how you can join the mission to transform eye health.